Poliol 3907201100
Polyol is a chemical obtained by dispersing a graft copolymer of styrene with polyether. A polyol is a hydroxyl-containing liquid that contains various compounds. These are emulsifiers, polyesters, reagents, due to which foaming and stabilization occurs. The color of the polyol ranges from light yellow to dark brown.
The reaction of two liquid substances - polyol and isocyanate - results in polyurethane foam.
In the chemical industry, polyol is used as an additive in production new generation polyurethane foams. Polyol makes it possible to significantly improve the quality of finished products, that is, the load-carrying capacity and elasticity of the foam, improve the quality of its processing technology, and increase the service life and appearance of products.
In addition, polyol makes it possible to regulate the physical and mechanical properties of polyurethane foams. In turn, the scope of the latter is very wide. This is the furniture and automotive industry, construction, aviation, energy (pipe insulation).
Among other things, polyol is widely used in the process of making polyurethane foam (PUF), which is one of the most effective materials used for heat - and waterproofing pipes. For thermal insulation of heat pipes, rigid polyurethane foams are usually used, which, according to the application technology, are divided into sprayed and pouring ones.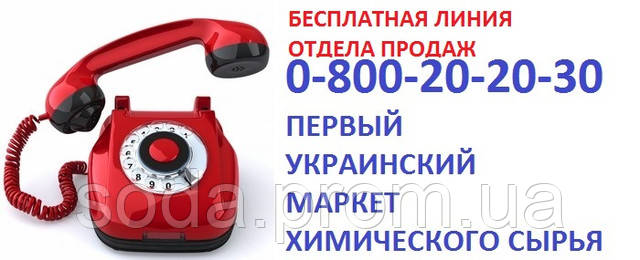 Specifications
Type of material
Solvent
Type of the use
Universal